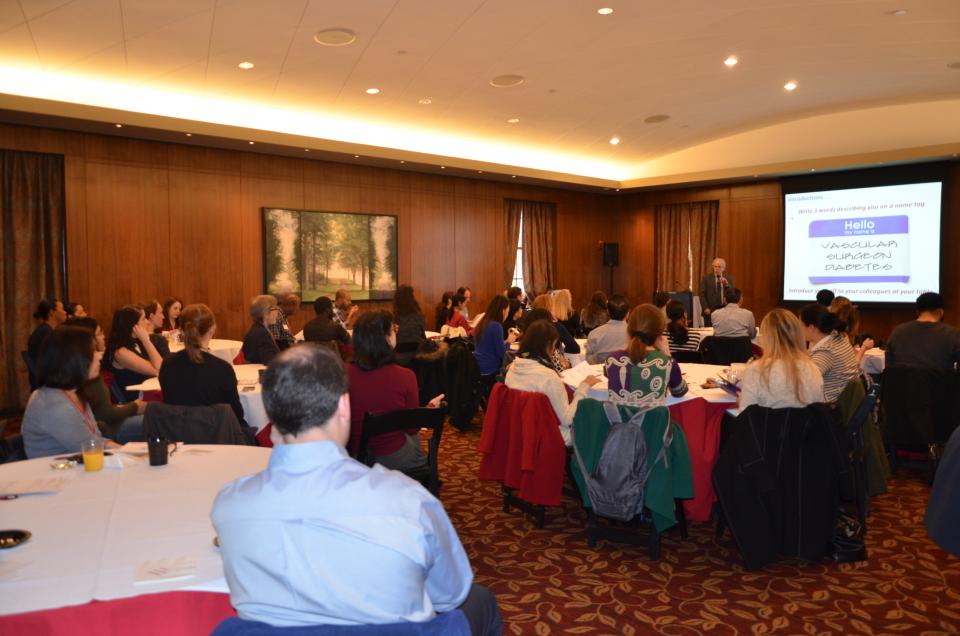 The Clinical and Translational Science Center hosts a multitude of workshops for mentees and mentors to cultivate and optimize strong mentoring relationships. Learn how to become a more effective mentor, and use the tools and strategies to bolster your mentorship.  
Finding and Navigating Mentoring
Weill Cornell CTSC
with
The Office of Faculty Development
Present:
FINDING AND NAVIGATING MENTORING
Friday, October 22, 2021
8:30am-1:00pm
Held virtually via Zoom
Fellows, residents, students, and faculty are encouraged to participate, those from all training levels are welcome. 
In this two-part workshop attendees will learn how to use an Individual Development Plan (IDP) and strategies to seek and build research mentoring relationships: 
8:30-10:30am: Developing an IDP and Career Development Plan
11:00am-1:00pm: Myths & Realities of Mentoring, Ways to Manage the Mentoring Relationship

Featured Presenters: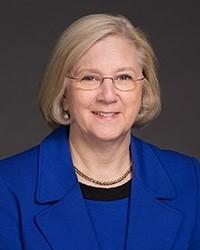 Joan M. Lakoski, PhD
Director of Investigator Development
West Virginia Clinical and Translational Science Institute
Adjunct Professor, WVU School of Pharmacy
Robert J. Milner, PhD
Senior Associate Dean for Faculty Affairs,
Professor of Clinical Neurology
Keck School of Medicine of the University of Southern California
Registration required
weill.cornell.edu/ctsc | Email: ctsc-education@med.cornell.edu
Optimizing the Practice of Mentoring
The Weill Cornell CTSC with Office of Faculty Development is pleased to host mentoring experts for an engaging program designed to help prepare junior and senior faculty to be more effective research mentors. 
February 20-21, 2020
Belfer Research Building, 413 E 69th Street, 3rd floor, Conference room  302A/B
If you are a mentor who wants to learn strategies to strengthen the mentor-mentee relationship, attend the Thursday, February 20, all-day Mentor Training workshop (8:30am-3:30pm).

If you are a mentor or mentee, all professional levels, attend the Friday, February 21, Mentoring Maladies morning workshop (8:30 – 11:45am).
Featured Presenters: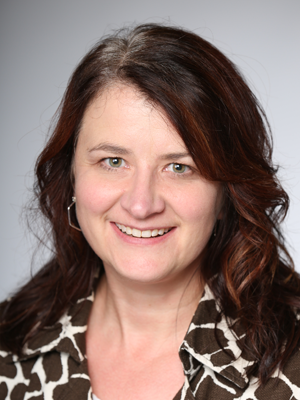 Anne Marie Weber-Main, PhD
Associate Professor of Medicine
Co-Director of Mentoring, U of MN Clinical and Translational Science Institute
Medical School, University of Minnesota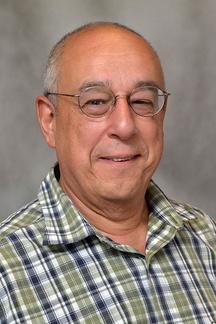 Esam El-Fakahany, PhD
Professor of Experimental & Clinical Pharmacology
Associate Dean for Research & Graduate Studies
Co-Director of Mentoring, U of MN Clinical and Translational Science Institute
College of Pharmacy, University of Minnesota
Advanced Registration Required, register here.