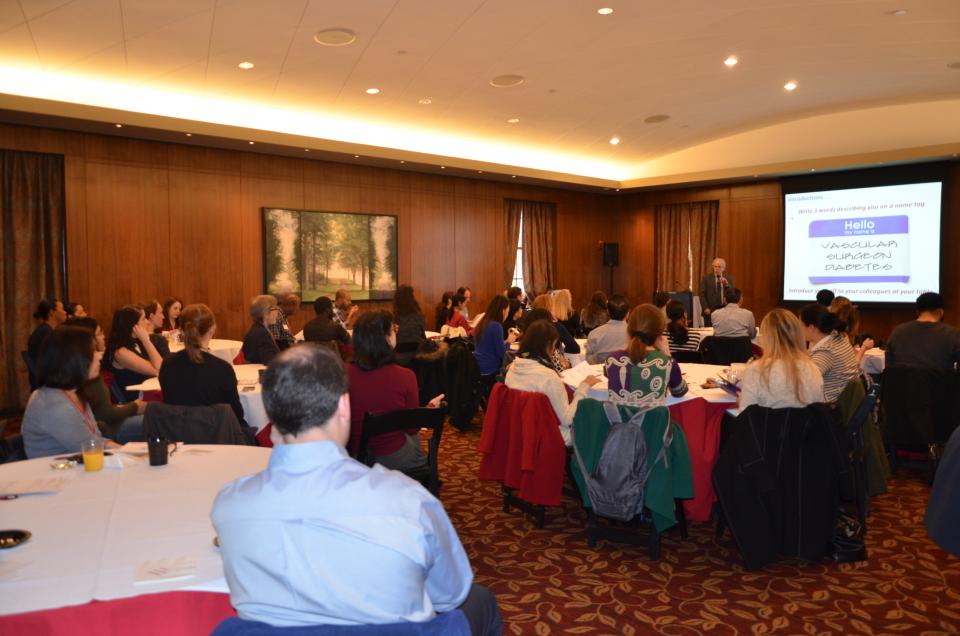 The Clinical and Translational Science Center hosts a multitude of workshops for mentees and mentors to cultivate and optimize strong mentoring relationships. Learn how to become a more effective mentor, and use the tools and strategies to bolster your mentorship.  
Finding and Navigating Mentoring
Weill Cornell CTSC
with
The Office of Faculty Development
Present:
FINDING AND NAVIGATING MENTORING
Friday, November 10, 2023
8:30am-1:00pm
Held virtually via Zoom
Fellows, residents, students, and faculty are encouraged to participate, those from all training levels are welcome. 
In this two-part workshop attendees will learn how to use an Individual Development Plan (IDP) and strategies to seek and build research mentoring relationships: 
8:30-10:30am: Developing an IDP and Career Development Plan
11:00am-1:00pm: Myths & Realities of Mentoring, Ways to Manage the Mentoring Relationship

Featured Presenters: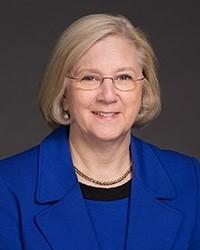 Joan M. Lakoski, PhD
Director of Investigator Development
West Virginia Clinical and Translational Science Institute
Robert J. Milner, PhD
Professor of  Neurology
University of Massachusetts Medical School
Registration required
weill.cornell.edu/ctsc | Email: ctsc-education@med.cornell.edu
Optimizing the Practice of Mentoring
January 18-19, 2024
via Zoom
DETAILS TBA